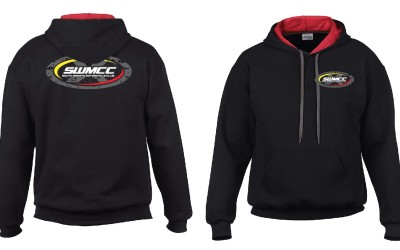 Hi all, As previously mentioned on Facebook we now have stock of our Club Hoodies. Current sizes are Small, Medium, Large, X-Large and 2X-Large. They are accurate sizes however we will have a few samples at our opening round of the club champs for trying on and...
read more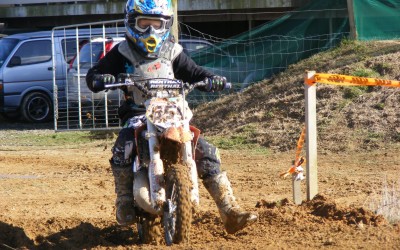 Please try entering https://graph.facebook.com/621641001265490/photos?fields=source,link,name,images,album&limit=1000 into your URL bar and seeing if the page loads.
Hey all, I managed to snap a few pics from my perch today. Hopefully I got most of you on here and I hope you all had a great day. Facebook API came back with a faulty result. You may be accessing an album you do not have permissions to...
read more